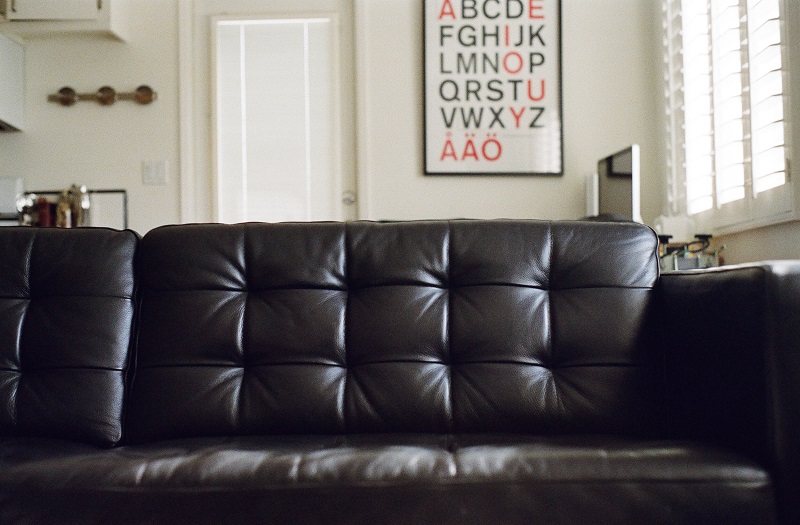 If you are a renter, then typically your landlord's insurance will not cover damages to your property or persons. Renter's insurance, also called apartment insurance, covers you and your family, as well as your property, from damages. Typical damage types covered by renter's insurance include theft, vandalism, fire, smoke damage, and water damage (however, flooding is not covered). Renter's insurance can also cover expenses related to these damages, like the cost of a hotel for the duration of repairs, and increased food costs.
John J Walsh Insurance Agency can customize renter's insurance policies to fit your specific needs and circumstances, with competitive rates and deductibles. To learn more, call us today and speak with an agent: in Salem at 978-745-3300, or in Rockport at 978-546-6734. Or you can request information online.
Other Coverage
Renter's insurance provides robust coverage, but it is not a one-stop solution for all of your coverage needs. Consider pairing our renter's insurance policies with flooding and umbrella insurance coverage. Flooding, while infrequent, is an especially devastating event and so
has its own coverage
. A flood, once begun, is unstoppable (unlike a fire), and nearly guarantees a complete loss of affected property.
Umbrella insurance
provides protection over and above what your renter's insurance policy may offer, in case of loss or damage that exceeds your policy's coverage. The right balance of renter's insurance and umbrella insurance can provide you the best coverage at the most affordable rate.